Our Philosophy
Our philosophy of business is simple - give the consumer quality products and service at a low price. We offer a large selection of used tires at low, low prices - we invite you to come take a look at our inventory and see for yourself - you'll be surprised at how much you can save when you come to the Used Tire Store!
Locally Owned and Operated
The Used Tire Store is a local, family-owned and operated Used Tires Store located in Aurora, Colorado. We opened these stores to provide high quality used tires as well as new tires to people living in the Greater Denver Area. Our goal is to give you the best price while providing the highest level of customer satisfaction and service.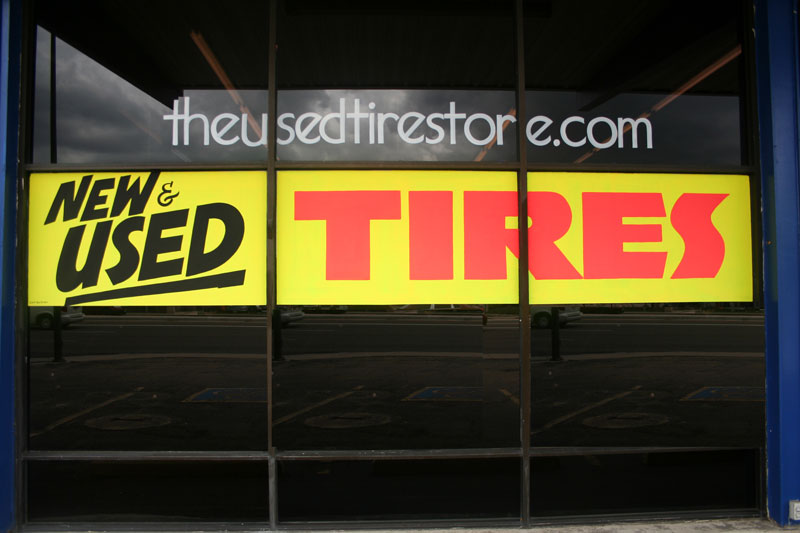 Giving Back
We are active in community youth sports through coaching and refereeing, and part of our annual proceeds will be to provide under-privileged kids that are in need of sports equipment in Aurora and Denver. In addition, we contribute to the K.I.N.D. fund (Kids In Need of Desks), an international charity to drive additional desks for students in Africa. Click here to learn more about the K.I.N.D. fund. Click here to access information about Youth Sports in Aurora.